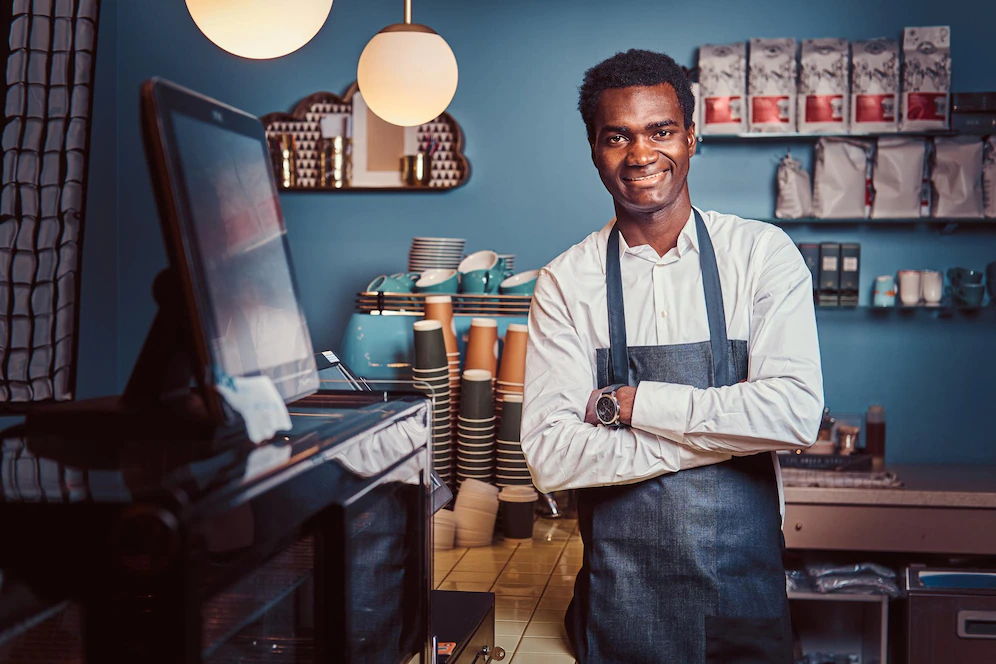 nexERP – The Next-Gen Retail ERP For SMEs in the USA
Discover How nexERP Can Transform Your Retail Business
Retail Automation at Its Best
The Power of nexERP Retail ERP
Are you looking for a reliable and cost-effective solution to manage your retail business operations? nexERP is the answer. Our next-generation Retail ERP software is designed specifically for the USA SMEs, to help you streamline, automate and optimize your entire business process from sales to inventory and customer service.
Experience the Benefits of nexERP Retail ERP
nexERP Retail ERP is an all-in-one software solution that helps you to manage your retail operations with maximum efficiency and accuracy. With our software, you can automate your core processes such as sales, customer service, inventory, and more. Moreover, our advanced features and powerful analytics will help you make better decisions, improve customer satisfaction, and grow your business.
Grow Your Business with nexERP Retail ERP
nexERP Retail ERP is the perfect solution for small and medium businesses that want to grow their business and maximize their profits. Our software helps you to streamline and automate your business processes and make informed decisions. With our powerful analytics and advanced features, you can improve customer satisfaction and get the most out of your business.
Unlock the Potential of Your Retail Business with nexERP Retail ERP
Discover how nexERP Retail ERP can help you take your business to the next level. Contact us today for a free demo and consultation.
Comments are closed